Staging Your Home in 2022
One of the most important aspects of selling your home is staging it for potential buyers. The appearance of your home to buyers can be the deciding factor between making an offer and looking elsewhere. Below, we're going to review some great tips to help you stage your home for sale in 2022:
Get Rid Of Clutter
De-Personalize Your Home
Deep Clean Your Home
Patch & Repair
Stage With Neutral Colors & Proper Lighting
Get Rid Of Clutter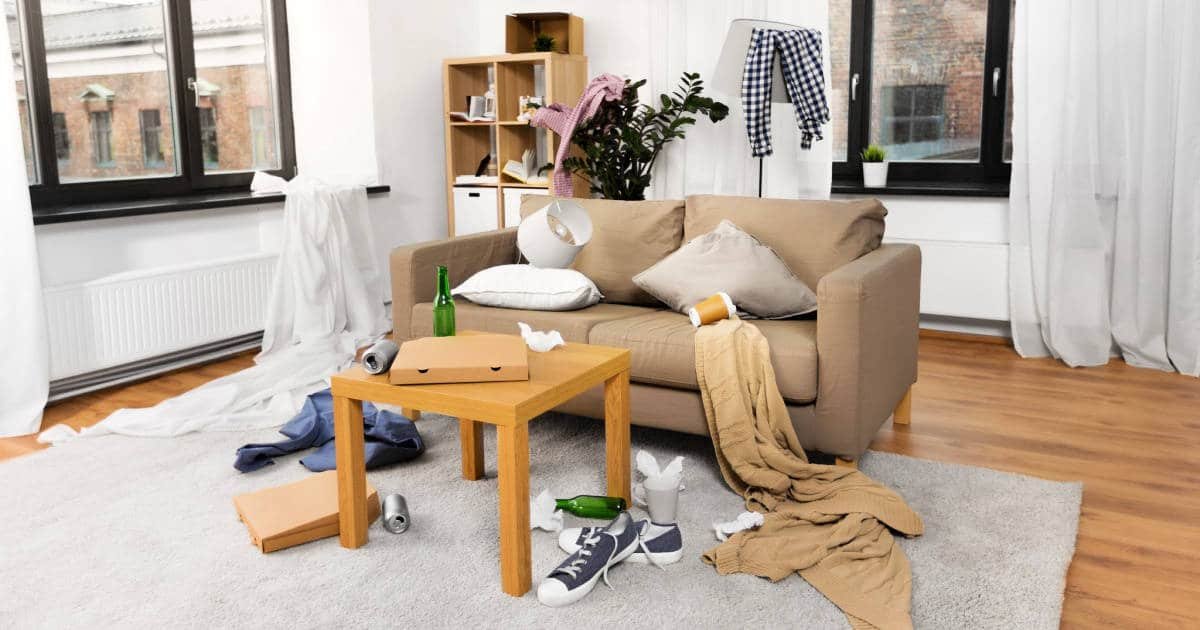 Clutter can be a huge deterrent to prospective buyers. It's distracting and makes for a negative walkthrough experience. Decluttering your home also makes your living areas look larger and more appealing to buyers walking through your home. It might take some time, but decluttering is a free staging strategy that helps you sell your home at a higher price.
After deciding to sell your home and speaking with your realtor, you'll be able to schedule your first set of property visits. If you want the best price possible for your home, you'll need to ensure all of your clutter has been taken care of, and everything is clean and organized. Decluttering your home makes it look better and sell faster.
De-Personalize Your Home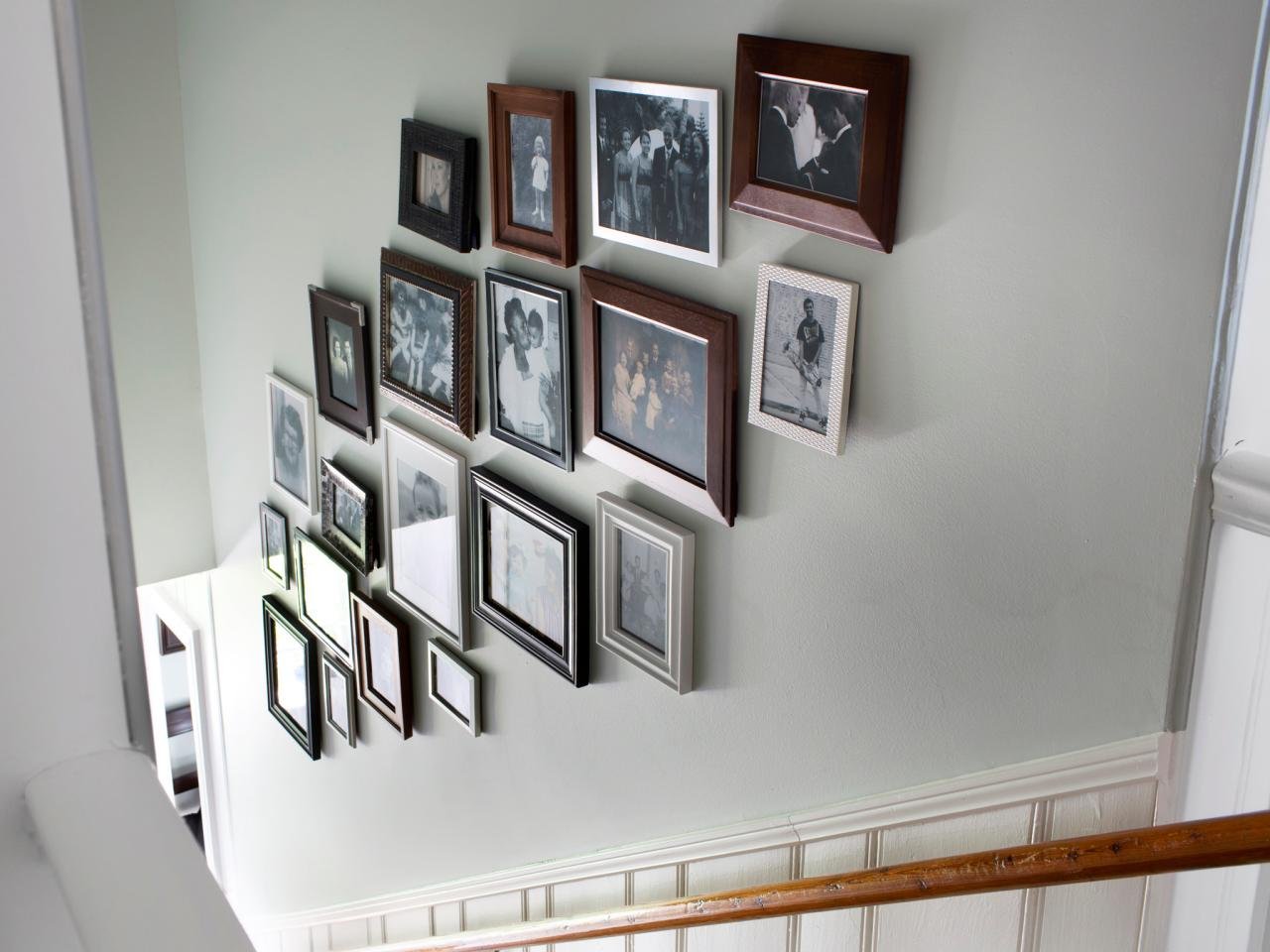 As potential buyers are walking through your home, you want them to envision their new lives in that space. De-personalizing your home helps facilitate that. It is harder for a buyer to imagine raising their own families in a house full of photos and objects depicting someone else's family. Removing and storing your personalized objects helps create a "blank slate" space in your home so buyers can be free to imagine their new lives, and fall in love with your home.
De-personalizing your home also grants you some privacy, and keeps your items from being damaged. There will be many strangers walking through your home before it is sold. Once you've safely removed and stored your personal items, you can rest easy knowing your items will be safe, and your home will have a more positive presentation to buyers.
Deep Clean Your Home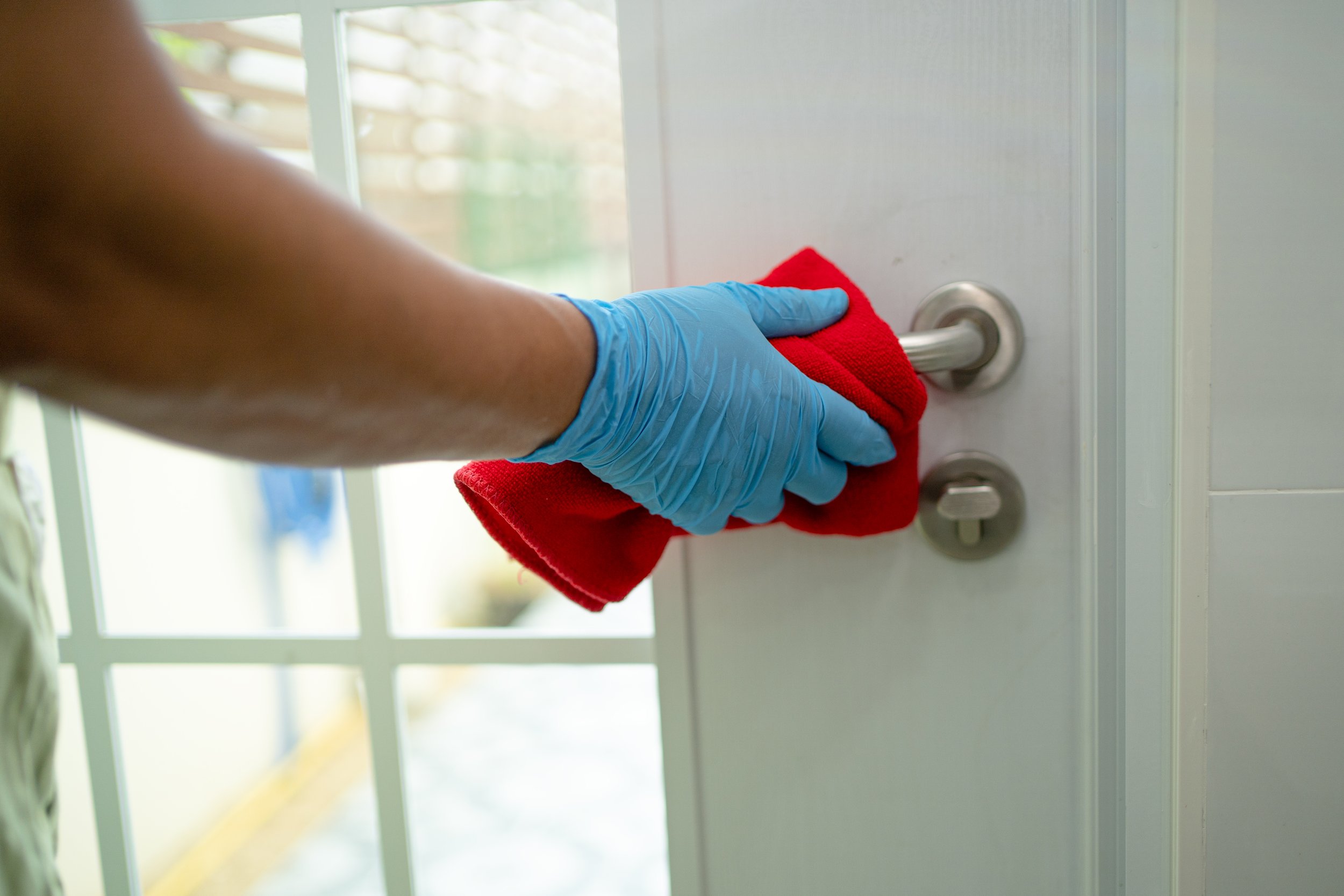 It should go without saying that cleaning your home will help sell it faster, and at a higher price. No buyer wants to walk through a home that's dirty. Again, you want prospective buyers to fall in love with your home and envision themselves living there. An unclean house makes it more difficult for buyers to see themselves living in that space.
Deep cleaning your home also makes your home smell fresher. You don't want any type of residual scents lingering in your home. You want the entire space to feel like a blank slate.
Deep cleaning your home before selling it gives it a more "not lived in" or "new" feel to it. The more your home looks move-in ready, the better. You want buyers to love the home as is, and not have to think about all the cleaning they're going to have to do after closing.
Patch & Repair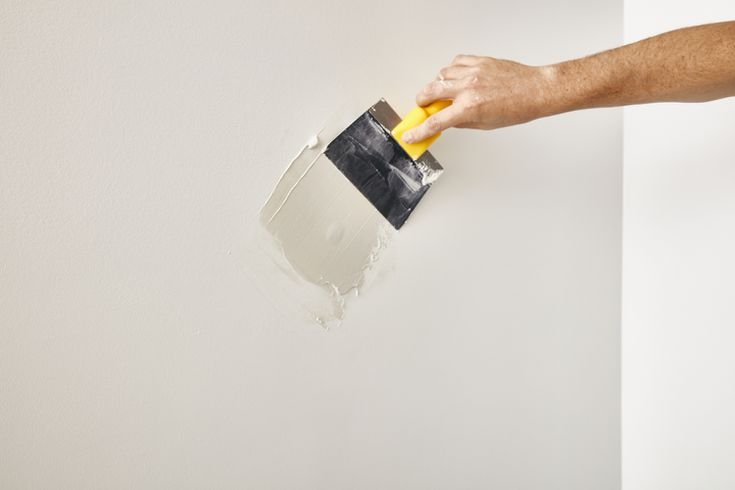 If you have anything around your home that can be repaired easily, you should definitely do it.
Nail holes? Patch them. Paint chipping? touch it up. Have a weird outlet with wires hanging out of it? Definitely call an electrician.
Buyers want to look at a move-in ready home, they don't want to walk through a space and start making a list of things that already need to be fixed. A little bit of touch-up around will go a long way with prospective buyers.
Stage With Neutral Colors & Use Good Lighting
Neutral color palettes help potential buyers imagine living in your space and making it their own. Vibrant colors are great for expressing your individuality. And that is the exact reason why you don't want vibrant colors in your space while trying to sell your home. It's difficult for buyers to see past vibrant style choices, and start imagining their own lives in the space. If you have bright red walls in your living room, it's going to be harder for buyers to forget about the bright colors and plan what they would do with the space.
Neutral colors and natural lighting also make rooms feel larger and appear cleaner. Once again, you want to portray a "blank slate" in your space. Neutral color palettes and good lighting create a free, spacious, and open environment for buyers to walk through and envision their own furniture, belongings, and designs.